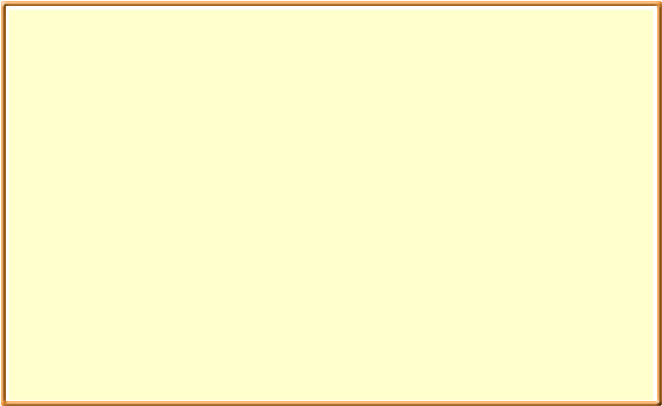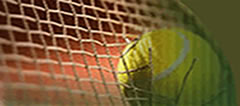 News







Awards for All England is a joint Lottery programme supported by Arts Council England, Big Lottery Fund, Heritage Lottery Fund and Sport England.
Some time ago we approached the Awards representative with a view to asking for funds to repair and modernise our pavilion.
We have great pleasure in saying that our appeal was met with approval. This has enabled us to carpet the floor area throughout the pavilion and also have a new kitchen installed. This has been topped off with repairs made to the roof.
It is hoped all club members will benefit from the improvements.
View the official press release here
Update Your Email Address:
Name:
Email Address:
Click the Forecast for 3-Day Outlook