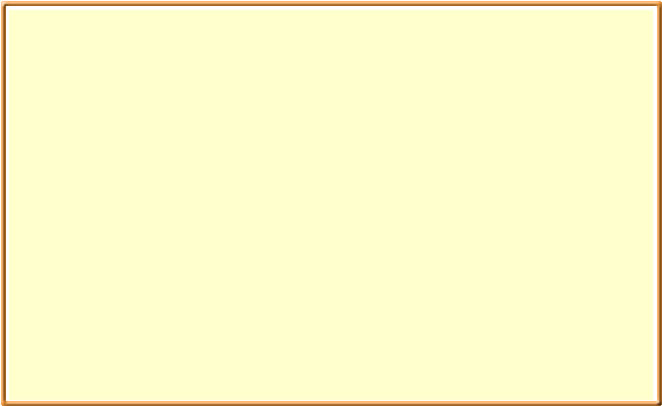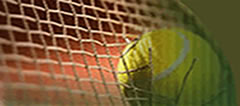 News
To View the Information In This Section, You Must Have a User Name and Password Which Is Freely Available to All Members By Clicking On the Link Below.





Members' Area
This is where you will find information specifically relevant to your membership.
i.e. Minutes of Committee Meetings & Official Notices to Senior and Junior Members.
Update Your Email Address:
Name:
Email Address:
Click the Forecast for 3-Day Outlook