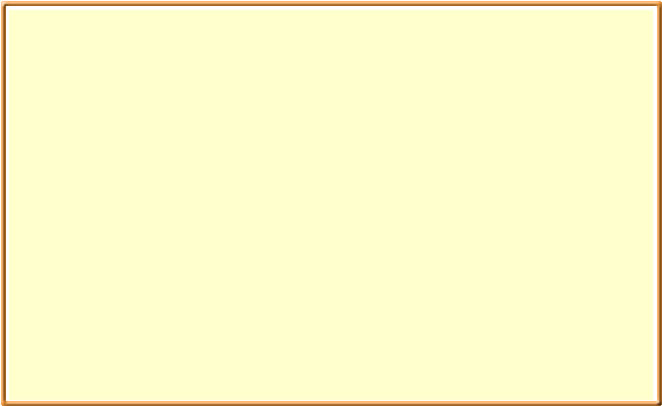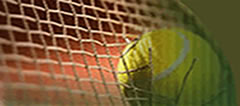 News
Photos of the 2009 Club Tournament Can Be Viewed By Clicking the "Photo Albums" Link!





BIRMINGHAM ROAD LAWN TENNIS CLUB CHAMPIONSHIPS
FROM ITS FOUNDATION THE CLUB PRODUCED MANY WELL-KNOWN STAFFORDSHIRE PLAYERS BUT A GENTEEL ATTITUDE TO COMPETITION AT FIRST PREVAILED. HOWEVER, THE CLUB'S FIRST TROPHY (THE "TUCKER CUP ") FOR MIXED DOUBLES HAS BEEN IN EXISTENCE SINCE 1935.

FORMER MEMBERS DONATED MOST OF THE OTHER TROPHIES OVER 40 YEARS AGO - EVENTS WERE RUN BEFORE THIS DATE BUT OUR RECORDS ARE AT PRESENT INCOMPLETE. DOUBLES TOURNAMENTS FOR LADIES AND MEN HAVE BEEN TRADITIONALLY ORGANISED ON THE BASIS OF "DRAWING" FOR PARTNERS, AS A RESULT PRODUCING MANY CLOSE ENCOUNTERS AND INTEREST OVER THE YEARS.

RECENT REFURBISHMENTS HAVE ENSURED THAT ALL THE CUPS ARE IN GOOD CONDITION AND WORTHY OBJECTS OF COMPETITION.
Update Your Email Address:
Name:
Email Address:
Click the Forecast for 3-Day Outlook