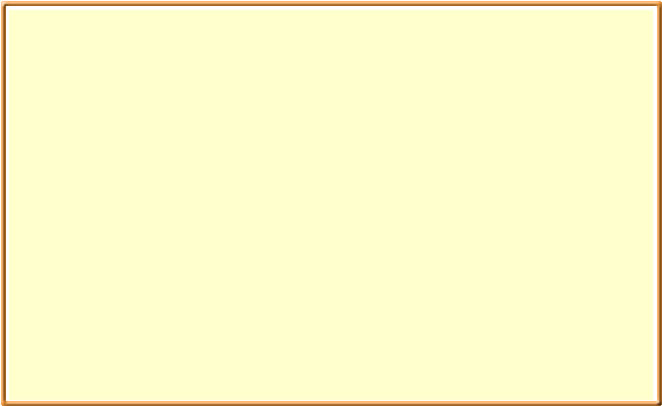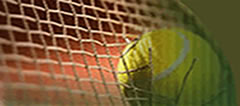 News





The Club's Safeguarding Policy is Covered By the Standards and Guidelines Determined by the Lawn Tennis Association (LTA)
Lodging a Complaint
In the event that any employee, member, volunteer, visitor or visiting team feels that he, she or they have suffered discrimination or harassment in any way or that the policies, rules or code of conduct have been broken they should follow the procedures below. The complainant should report the matter in writing to the Welfare Officer or another member of the management committee. The report should include:
Details of what occurred;
Details of when and where the occurrence took place;
Any witness details and copies of any witness statements;
Names of any others who have been treated in a similar way (provided that those people consent to their names being disclosed);
Details of any former complaints made about the incident, including the date and to whom such complaint was made; and
An indication as to the desired outcome.
Walsall Tennis Club's Safeguarding Officer is: Mr David Fieldhouse, telephone: 07814-467443, email: dcfieldhouse@gmail.com
Update Your Email Address:
Name:
Email Address:
Click the Forecast for 3-Day Outlook